The How NOT to Prepare for an Exam Guide
All the wrong things we do when studying for exams
1) Get good night sleeps: getting into a good sleep routine is essential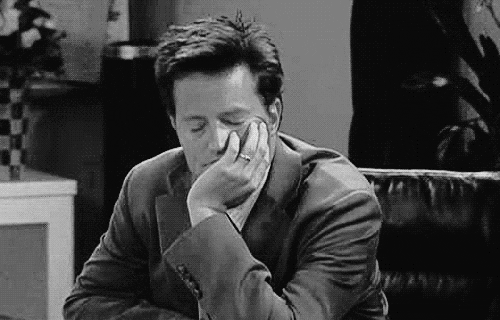 2) Be healthy: excersie, eat properly, drink water and GO OUTSIDE!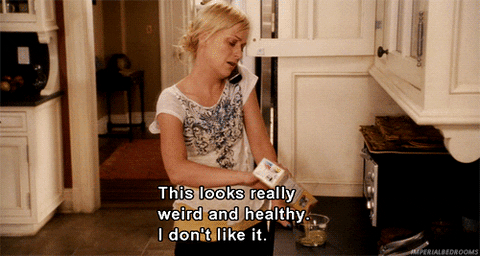 3) Don't make plans you know you don't have time for: stop avoiding it, you have to study.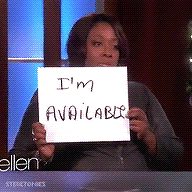 4) Don't waste time planning what you are going to do, just start doing it.
5) Don't overstress: there's nothing good that can come out of it. Think positive.

6) Don't try and memorize it all.
7) Get help: don't just skip topics that you don't understand.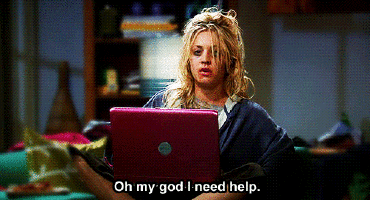 8) Practice: reading how to solve a problem does not mean you know how to do it.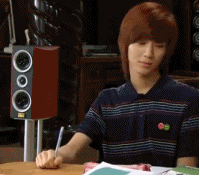 9) Don't study by yourself: Having a good study friend will make the whole idea of studying much easier.
10) Don't grab a book for the first time the day before the exman: all that information will not access you brain in 24 hours.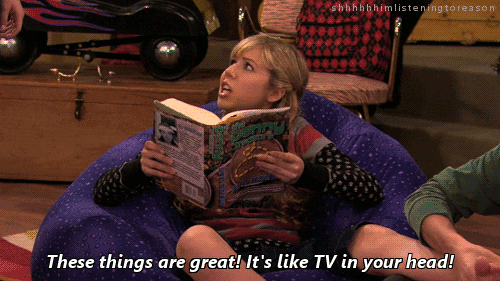 11) Buy an alarm: you don't want to run any risks.