7 Essentials for a day in University
Part of being a student is the constant feeling that time flies, we are always late and we usually forget things.
Here are the 7 things you must not forget to survive a day in Uni.
1) Headphones to ignore people...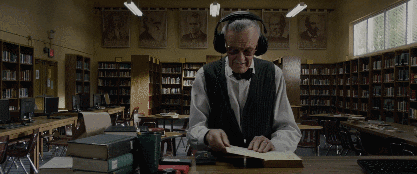 2) Laptop to watch some Netflix...
3) Cellphone to "take" lecture notes
4) Snacks to eat in class...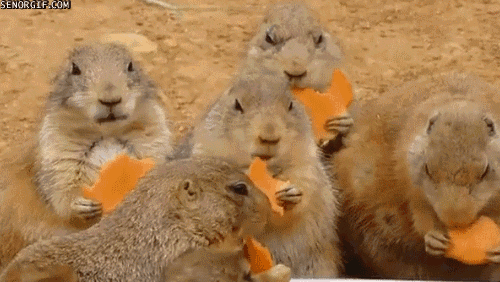 5) Wallet to buy everything in the foodcourt...
6) Comfortable shoes to run for class...
7) Student card to get all the discounts...